Thank you to all who have journeyed with us.
May you be well, may you be happy.
"This magical trip changed me. I'm still me. I'm just a different me. I went with an open mind and I got everything out of this trip that I wanted (and more). Without a doubt I will return."
"I was given insight and clarity into issues that I had struggled with for a lifetime."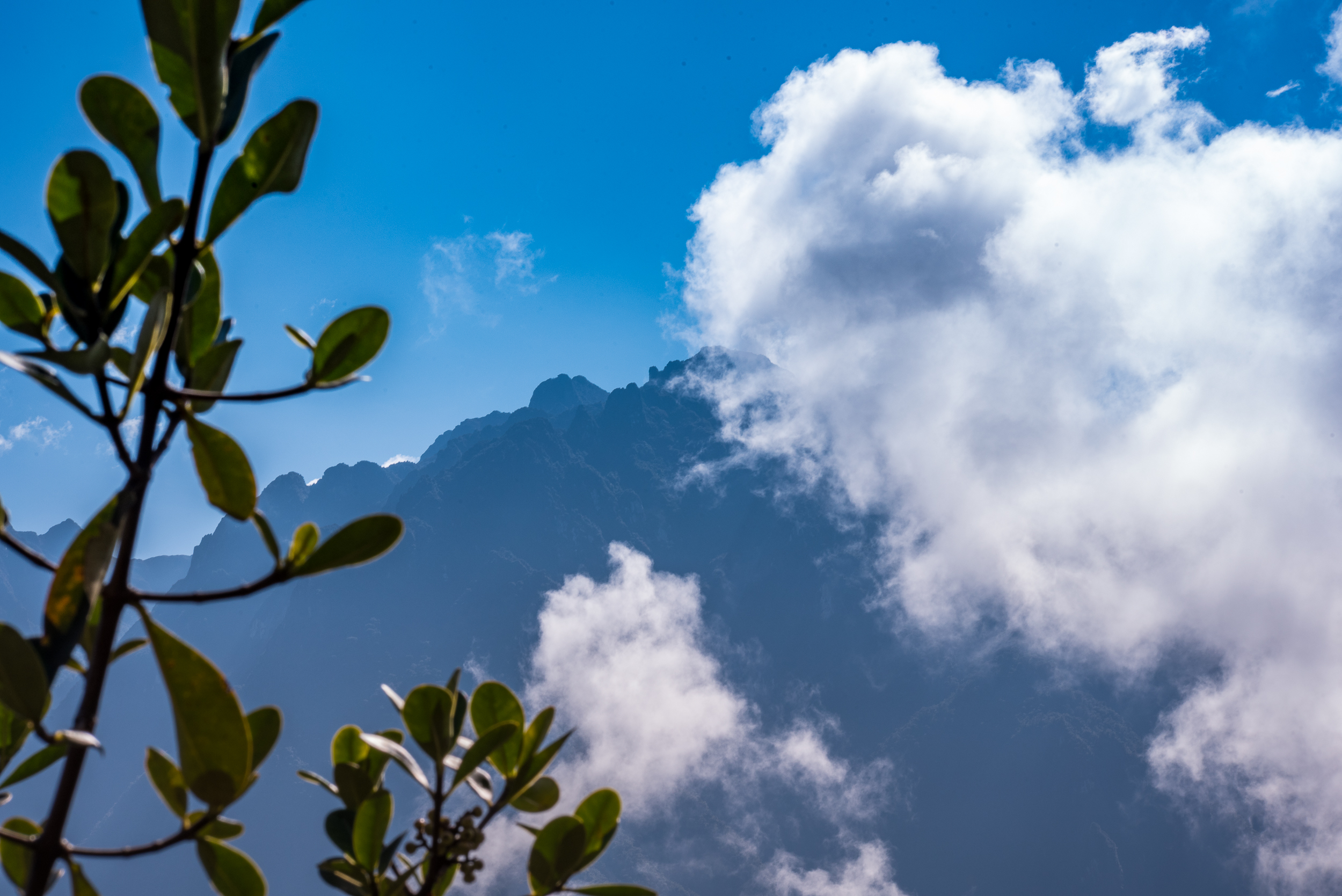 "Extraordinary, intense, magical, loving, energising, teaching, comforting, enlightening…
Thank you"
"Beyond anything I could have expected. I am still basking in the glow of well being."
"I am basking still in the glow of well-being."
"This is no ordinary tourism but a profound opening unto a world of wisdom, intuition, friendship, and, above all, healing."
"Shamanic space provides real tools for finding your way back to harmony and joy!"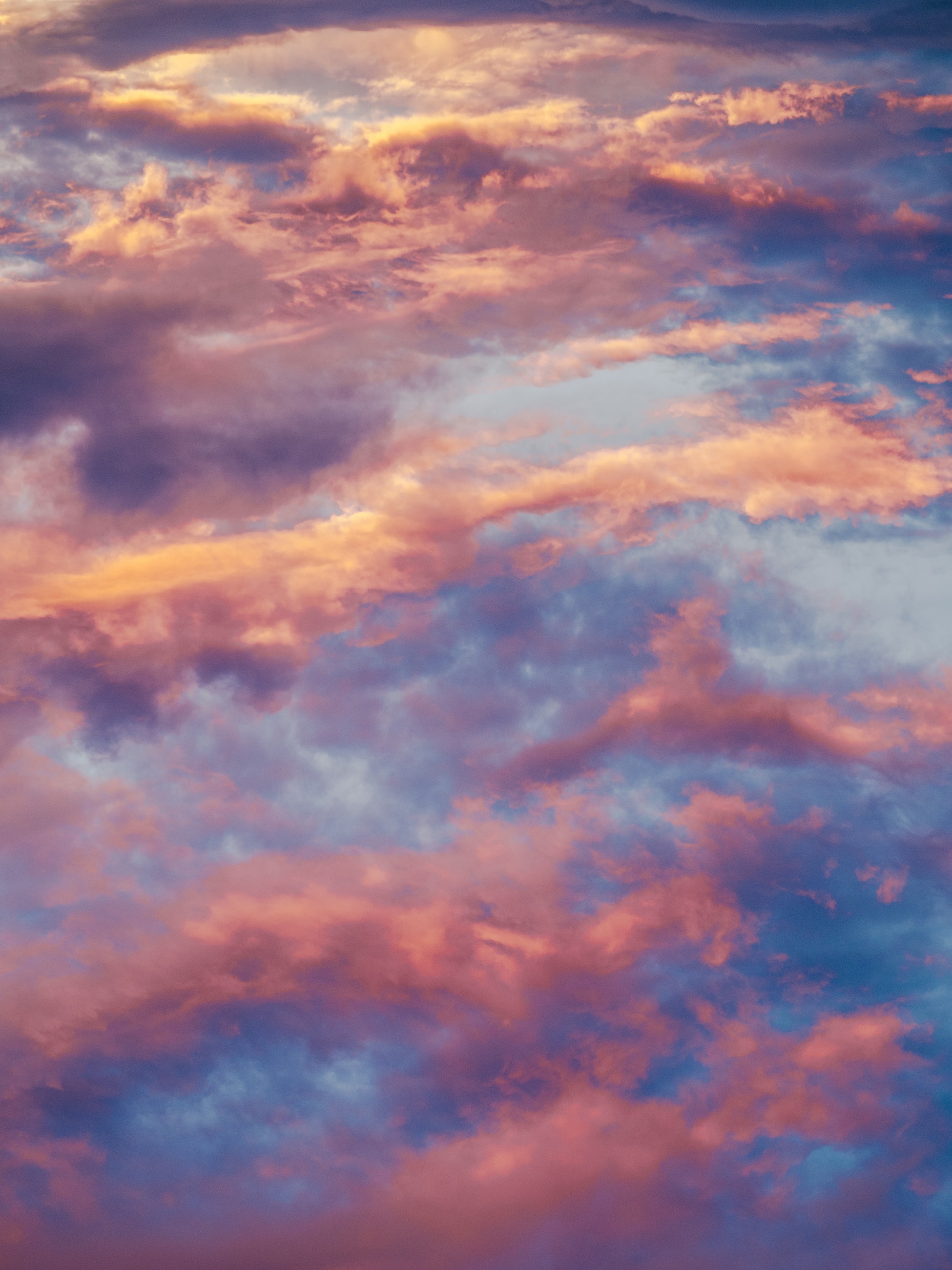 "A subtle, personal, individual and unique experience for you to discover for yourself."
"Michele and Ruben are truly dedicated to the sacred tradition and I felt safe and nurtured during our San Pedro and Ayahuasca ceremonies. It was just amazing.
My experience with San Pedro and Ayahuasca was beyond what I imagined, very beautiful, life-changing."
"You have worked tirelessly to provide a beautiful experience for all of us and for that we are all thankful."
"Peace, freedom of mind and joy"
"The tour was life changing for me, it opened doors that I might never have reached through therapy alone and I came home a changed person, no longer ruled by fear."
Dear Ones,
I don't have words
–
but tears–
of gratefulness.
They are for you….
May you be blessed–
In eternal gratitude.
"To experience such presence, service and love is a life-changing experience. After this trip you can't help but see the world and yourself differently."
"Thank you for all the magic, wisdom and healing you bring into my life."
"For the first time in my life I discovered my spirit. I finally feel what love and trust is!"
"My perspective on life and my own purpose have been profoundly altered as I am beginning to tread territory I have always wanted to explore but was too fearful to venture into."
"To see Peru through the eyes of Ruben; to experience the support and guidance of Michele; to make that trip in the company of interesting and like-minded people is to learn to find yourself. Be open to what is to come. Recognise how your life may accelerate and enjoy this wonderful opportunity."
"The most profound and life-altering experience. It has placed me before my path. Now I need to do the work to make it happen."